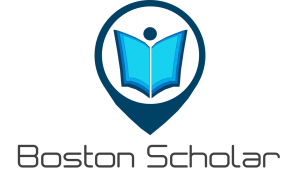 We are a group of professional engineers specializing in consultancy and training in the field of maintenance engineering, facility management, and machinery fault diagnostics. We have been providing training courses since 2005. Our training courses cater to a wide range of companies with participants from Petronas, TNB, Sime Darby, Proton, Lafarge, Sunway, to name a few. Our participants not only come from Malaysia but also from many Asian countries such as Singapore, Vietnam, Indonesia, and India. We are HRDF approved training provider.
Tagline
Practical Knowledge by Experienced Professional Engineers
Mission
To Fulfil Your Knowledge Needs in FM
Vision
To be Your One Stop FM Training Centre
Our Clienteles
Our most notable clienteles: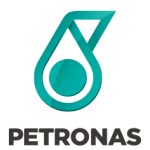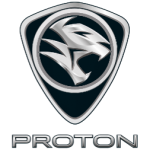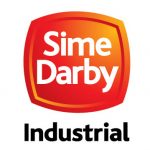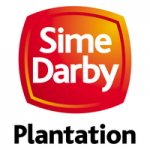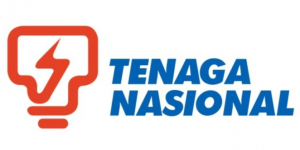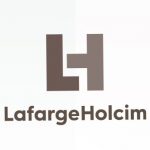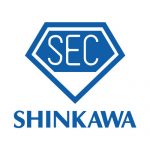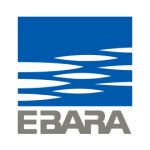 Our Trainers
The key trainers engaged by the company are:
Ir Dr Lim Meng Hee
He is the advisor and senior trainer engaged by the training center. He involved in training and teaching, research and consulting in the field of maintenance engineering, machine fault diagnosis, vibration engineering for more than 18 years. His has undertaken more than 100 consultancy projects in the industries which include projects in MRT & railways, highways, oil & gas, power generation, heavy engineering, product development & testing, and building construction. He has published more than 80 papers in the world-recognized scientific journals. He is also the technical committee member for ISO Vibration Analyst certification program registered under the Japan Society of Mechanical Engineers (JSME) from the year 2014 till 2018.
Ir Tony Cheng
He is an experienced Professional Engineer specialising in the design and commissioning M&E system in buildings. Currently, he is the General Manager for M&E engineering division in one of the largest property developer in Malaysia. He is one of our part-time trainer engaged from the industrial. He has more than 20 years of working experience in the building construction, maintenance, commissioning and de-commissioning of M&E system in Malaysia.
Training Venues
Class Room / Hotel Seminar Room
Instructor-led courses are held in a hotel seminar room/classroom equipped with the proper facility to cater for a capacity of 30 to 50 participants.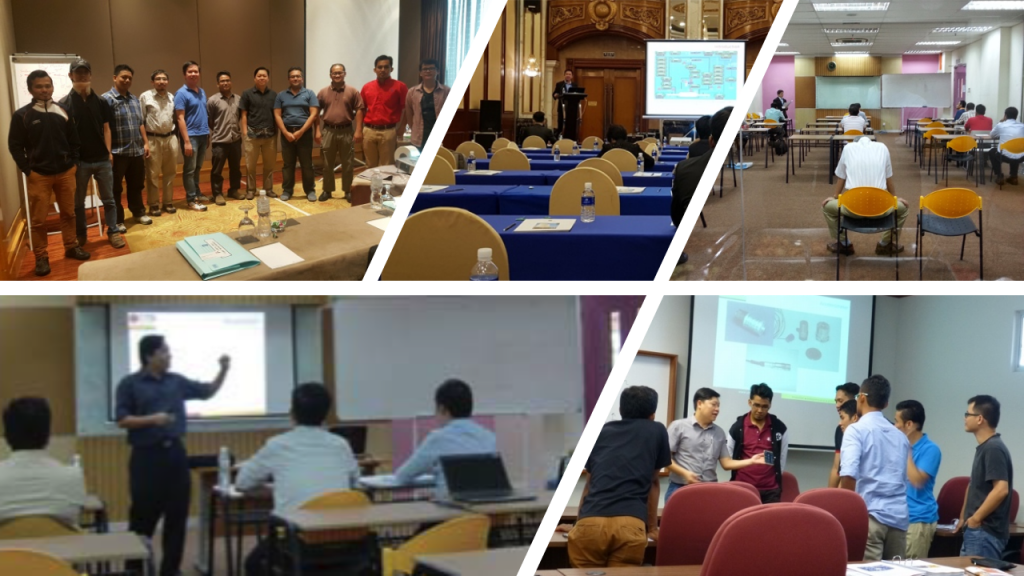 In-House Training
In addition to our scheduled professional training programmes and seminars, we  also offers In-House Courses. These In-House Courses can accommodate your needs when a group of professionals require a specialise FM knowledge in their workspace.